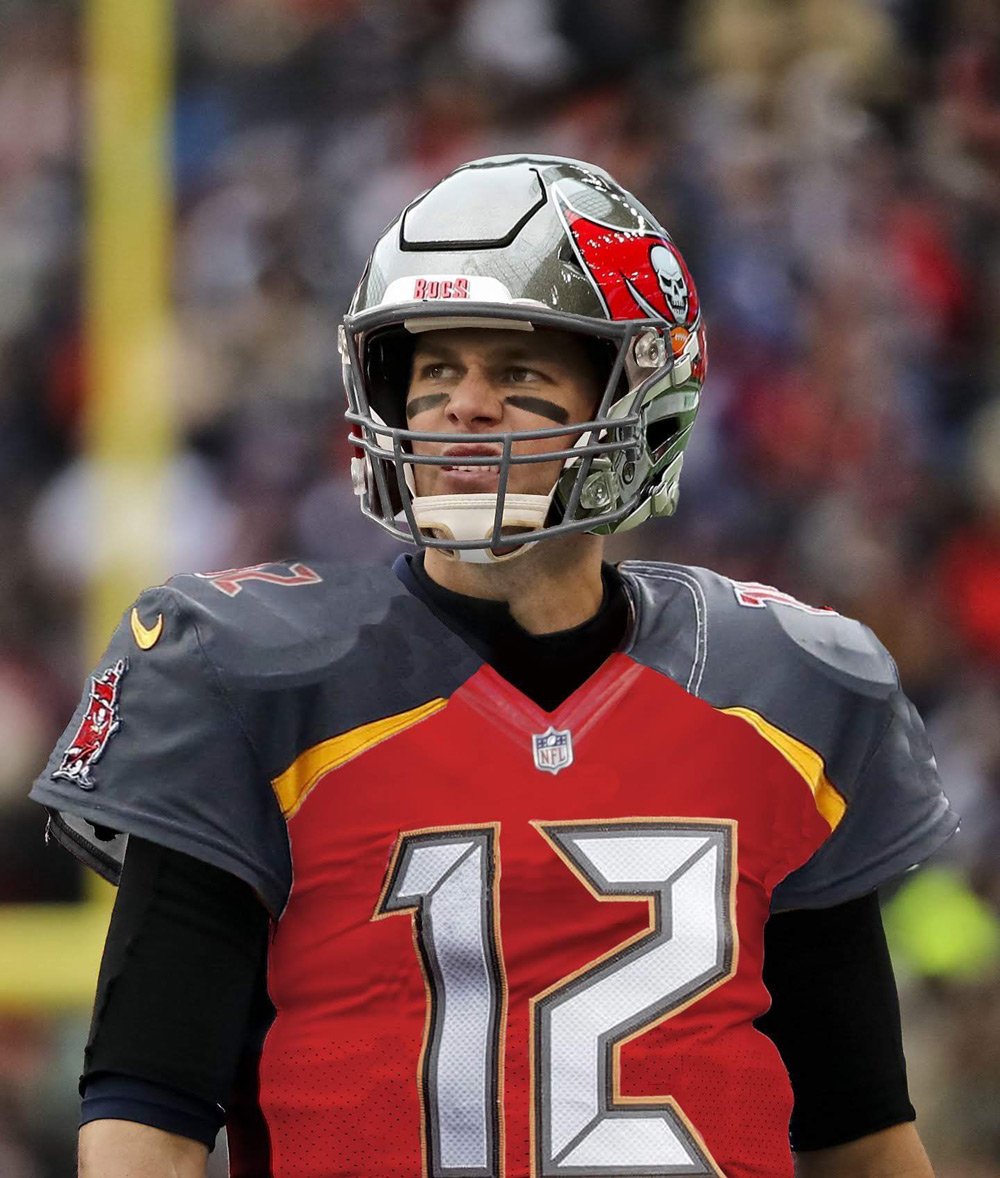 Just yesterday, we told you how Tom Brady had split from the New England Patriots, and not 24 hours later, we learned that he's agreed in principle to a deal with the Tampa Bay Buccaneers, with a contract believed to be roughly $30 million per year.
It's been reported that the Patriots were willing to pay him $30 million or more a year to stay with the team, but he wanted control over the roster and that the two weren't able to come to an agreement on that front.
While the Bucs are coming off of a mediocre 7-9 season, with Brady at the helm and a killer wide-receiver duo in Mike Evans and Chris Godwin, they could definitely turn things around in a hurry. Add in O.J. Howard and Cameron Brate, and you've got the best pass-catching group Brady's had in a long time.
Time will tell how this all works out for the Buccaneers, especially given Brady's age.. But I for one am excited at the prospect of him breathing some life back into this team!