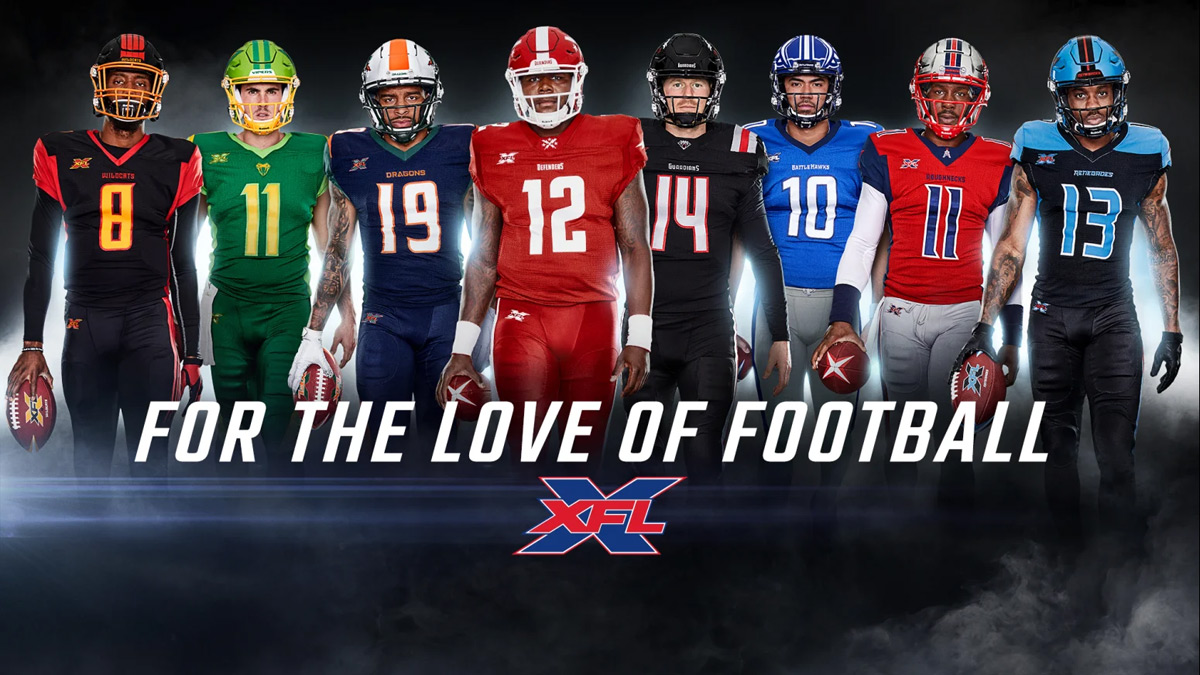 Just hours before the XFL was set to go up for auction, Dwayne "The Rock" Johnson and RedBird Capital teamed up to buy the failing league for $15 million, in a move reminiscent of his character Spencer Strasmore on HBO's Ballers.
As you may remember, the XFL was founded by WWE head honcho Vince McMahon back in 2018, and he invested a HUGE chunk of change to get this going. But in a case of bad timing, the league was forced to cancel the remainder of it's 2020 season due to the COVID-19 pandemic. Less than a month later, the XFL filed for bankruptcy
The XFL was set to go up for auction, but The Rock swooped in at the 11th hour, making a $15 million bid for the league, splitting the cost evenly between Dwayne Johnson, Johnson's business partner / ex-wife Dany Garcia, and Gerry Cardinale's RedBird Capital.
"I could not imagine a better outcome for the XFL. Dany, Dwayne and Gerry are the best possible ownership group for the exciting journey ahead, said XFL President Jeffrey Pollack, who oversaw the sale process for the league. "Their collective track-record of success in entertainment, sports and media is stellar, and I think our fans, players, coaches, and partners are in for something special."
For those of you keeping score, the XFL drew more than 3 million viewers its first week. But the audience was about half that in its fifth and final week before the shutdown.
With Johnson on board, the bankrupt league may now have enough star power to draw even non-sports fans in and take on the ratings juggernaut that is the NFL. It should be interesting to see how things play out, and if they'll even be able to hit the field again in 2021, or if this pandemic will draw things out even longer.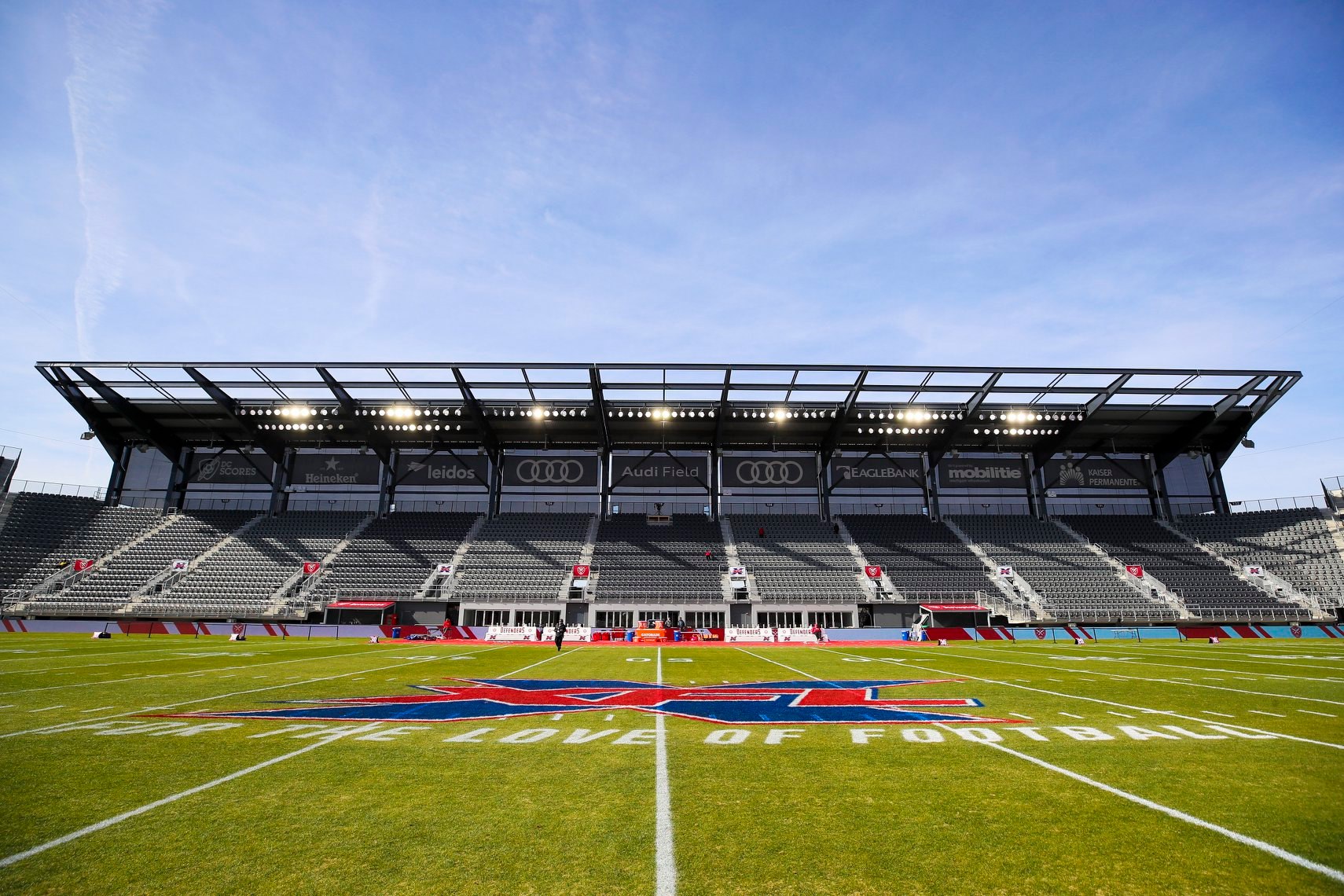 I personally enjoyed the XFL and it's approach to the game, and I hope that Johnson and crew can give it a new lease on life!