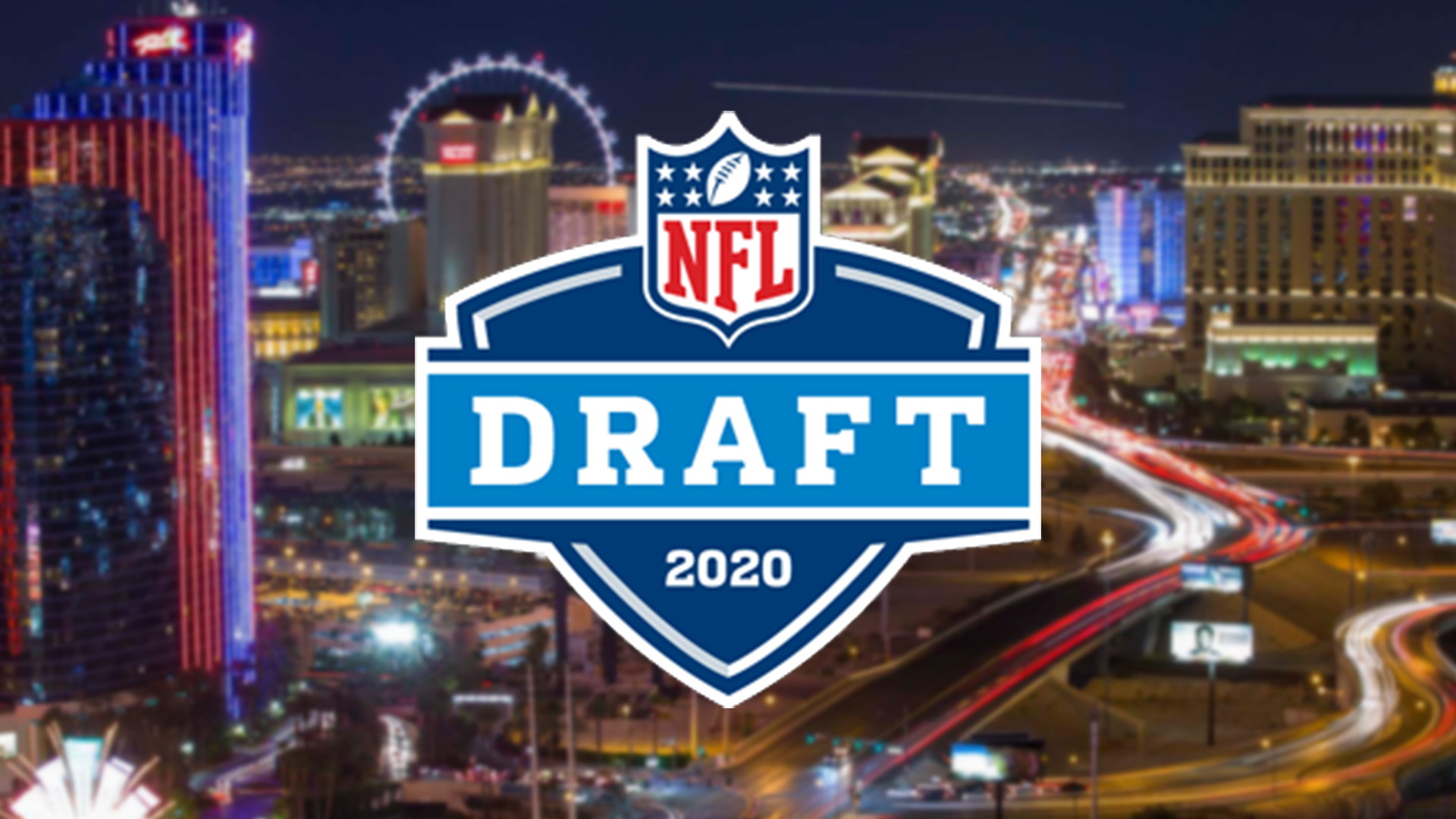 Over the past week, we have seen nearly every professional sporting organization (NBA, NHL, MLB, NCAA, etc) suspend, delay, or cancel their seasons in light of the coronavirus pandemic. But one big question remained.. Would the 2020 NFL Draft go on?
Most people expected the Draft to be postponed, but in a surprising turn of events, today the NFL announced that the 2020 Draft will proceed as scheduled from April 23-25 and will be televised, but the annual selection process will no longer include public events in Las Vegas due to the COVID-19 pandemic.
Commissioner Roger Goodell said in a statement: "This decision reflects our foremost priority, the health and safety of all fans and citizens. While this outcome is disappointing both to the NFL and to the Las Vegas community, we look forward to partnering with the Raiders, the City of Las Vegas and the Las Vegas Convention and Visitors Authority for a future NFL Draft as well as evaluating opportunities for other major NFL events in Las Vegas in the future, including the Super Bowl."
The NFL said that it is currently exploring "innovative options for how the process will be conducted and will provide that information as it becomes available."
Needless to say, this is a huge disappointment, especially considering the elaborate stage setup they had planned, with the red carpet stage on the water at the Bellagio fountains, and players being brought there by boat.
But in the end, everyone's health and safety takes priority, so we'll just have to make do with watching it on TV as we practice social distancing and fight to flatten the curve.