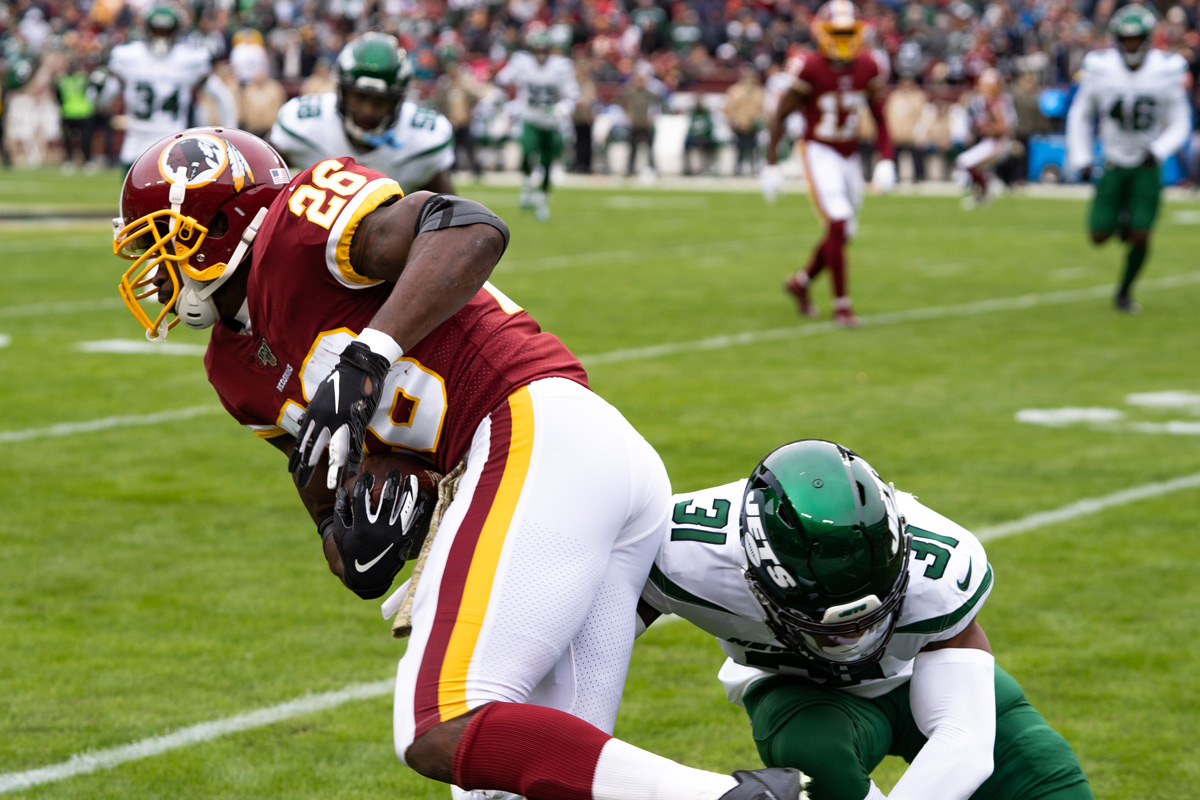 For years, there has been controversy surrounding the Washington Redskins name and logo, which many say are offensive to Native Americans. But team owner Dan Snyder stuck by his guns, stating repeatedly that the team would "never" change its name, and that the name actually honored Native Americans.
But… "in light of recent events around our country and feedback from our community," Snyder is finally giving in. In truth, he really had no choice, as corporate sponsors FedEx, Nike and PepsiCo were all threatening to walk if changes weren't made. And seeing how football is a business first and foremost, he had no choice but to give in.
Cancel culture strikes again.
— Washington Football Team (@WashingtonNFL) July 13, 2020
As for what the new team name will be, that's still up in the air. For now, they'll go by the Washington Football Team, while they mull over the different options.
With this dangerous precedence set, other sports franchises like the Cleveland Indians, Atlanta Braces, and Chicago Blackhawks are all at risk of being the next team to be "cancelled" if they don't fall in line and adhere to today's political correctness.
Sadly, George Orwell's 1984 is coming to life before our eyes.