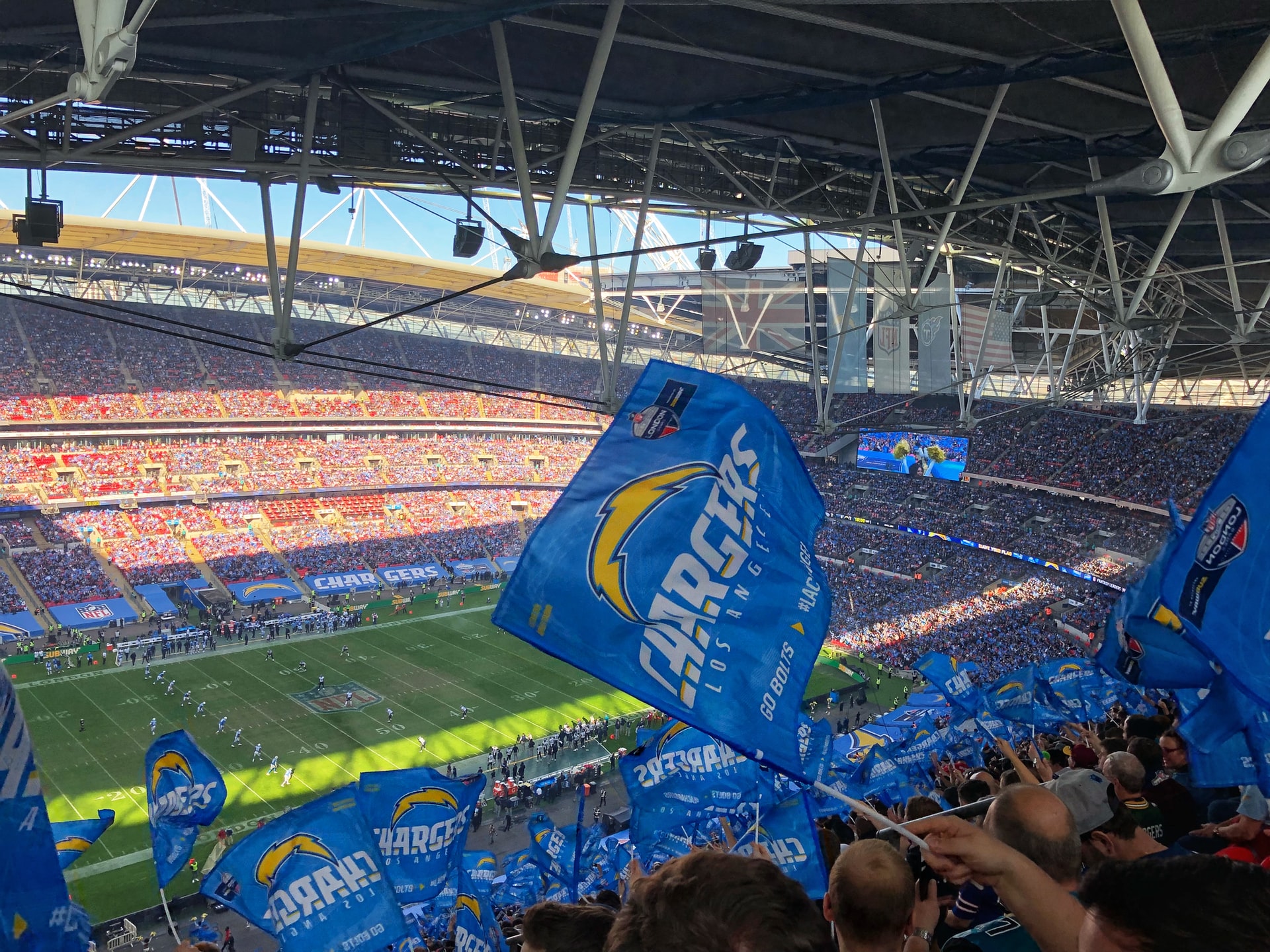 The NFL won't be playing any international games this season as originally planned, due to the ongoing coronavirus pandemic. The league made the announcement on Saturday, stating that the decision was made for the well-being of players, personnel and fans.
"After considerable analysis, we believe the decision to play all our games domestically this season is the right one for our players, our clubs, and all our fans in the US, Mexico and UK," said NFL Executive Vice President, Chief Strategy and Growth Officer Christopher Halpin. "We greatly appreciate the support of our governmental and stadium partners in Mexico and the United Kingdom, who all agree with this decision, and we look forward to returning for games in both countries in the 2021 season.
"We also thank our incredible fans in those territories for their passionate support of the NFL. We will continue to serve them through our outstanding media partners and by being active supporters of both grassroots football and COVID-19 relief efforts in Mexico and the UK."
Originally, plans called for one game to be played in Mexico City at Azteca Stadium and four games in London – two at Tottenham Hotspur Stadium & two at Wembley Stadium. The Arizona Cardinals, Atlanta Falcons, Jacksonville Jaguars and Miami Dolphins had all previously announced that they would be home teams for International Series Games in 2020. Now, those four teams will get to host home games in their own stadiums.
While this is unfortunate news for the NFL's international fans, given everything that's happened over the past few months, it's a smart and understandable decision, as safety should be everyone's first concern.
Of course, the big question on everyone's mind is if there will actually be an NFL season at all. Right now it's too soon to tell, but the league expects it to happen, with the official scheduled to be released later this week. It's been too long without sports, so here's hoping they're able to make it happen!
Photo credit: NFL 2019: Redskins vs. Jets Album 2 (11/17/19) by All-Pro Reels / CC BY