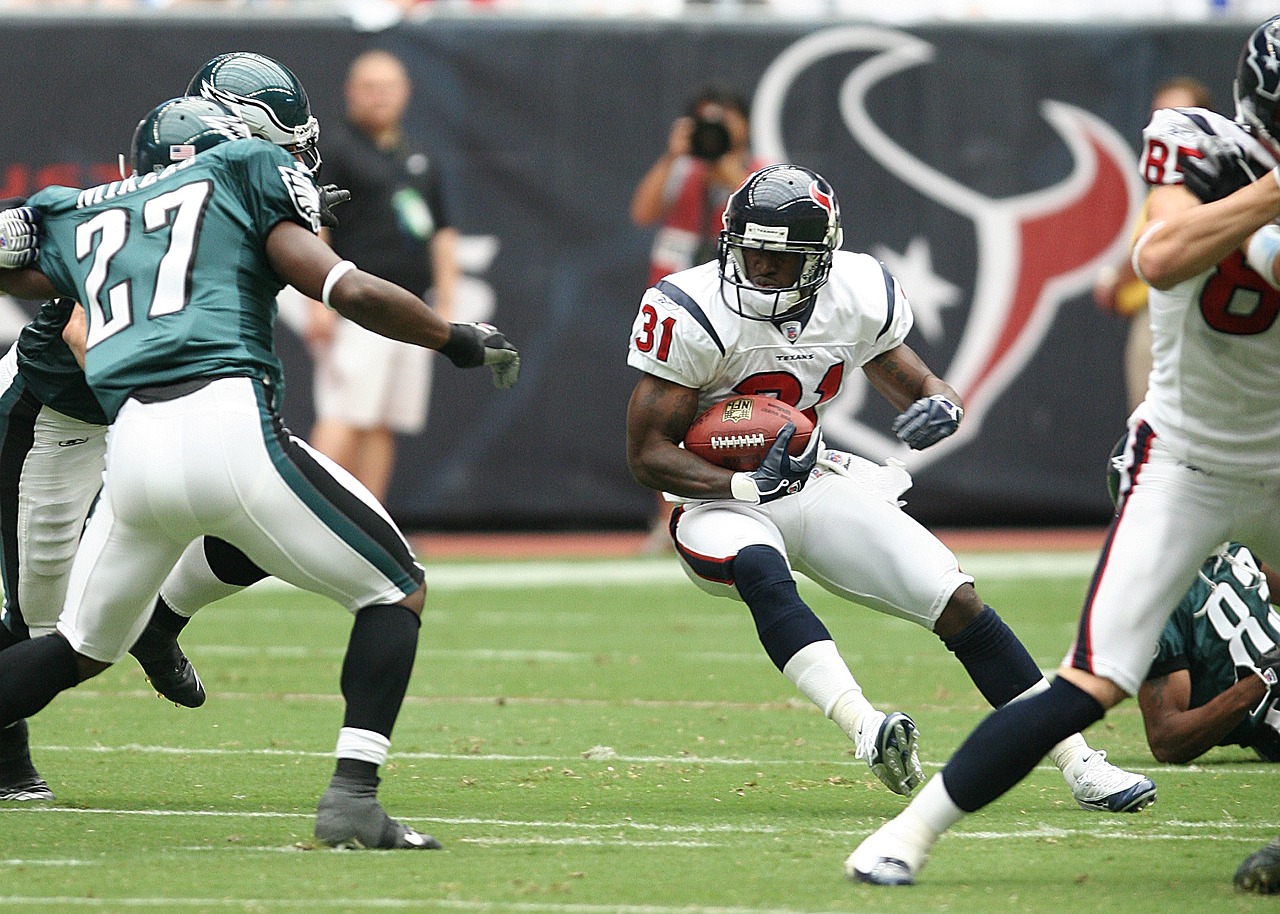 As if the news about a 17 game regular season wasn't enough, now we're getting news that NFL owners have expanded the playoff field to 14 teams, something that they've been working on making a reality for nearly a decade!
The NFL owners have confirmed, via a vote on today's teleconference, that there will be expanded playoffs after the 2020 season, source said. Expected and now official. One more team per conference.

— Ian Rapoport (@RapSheet) March 31, 2020
So how exactly is this going to work?
According to ESPN, the NFL has added two wild-card spots. There will now be three wild-card teams in the NFC, and another three in the AFC, for a total of seven playoff teams per conference.
The resulting six wild-card games will be played in back-to-back tripleheaders during wild-card weekend, this year on January 9 and 10. One of the new games, a 4:40 ET kickoff on January 10, will be broadcasted on CBS and streamed on CBS All Access. There will also be a separately-produced broadcast on Nickelodeon geared toward a younger audience. NBC and Telemundo will air Sunday's 8:15 pm ET game.
The No. 7 seeds will play the No. 2 seeds in that round, meaning that only the No. 1 seed will get a first-round bye.
Yeah, that's a pretty big deal for the Number 1 seed, considering that every Super Bowl participant for the past seven seasons has received a bye.
I'm not really sure why they felt the need to go to 14 teams, but I imagine it's all about the money, given the additional broadcast rights and stadium revenue. But the players also make out ok in this deal, as two more rosters of players will receive playoff shares.
Looking forward to seeing how this all plays out, assuming that we actually have a season given this whole coronavirus mess.