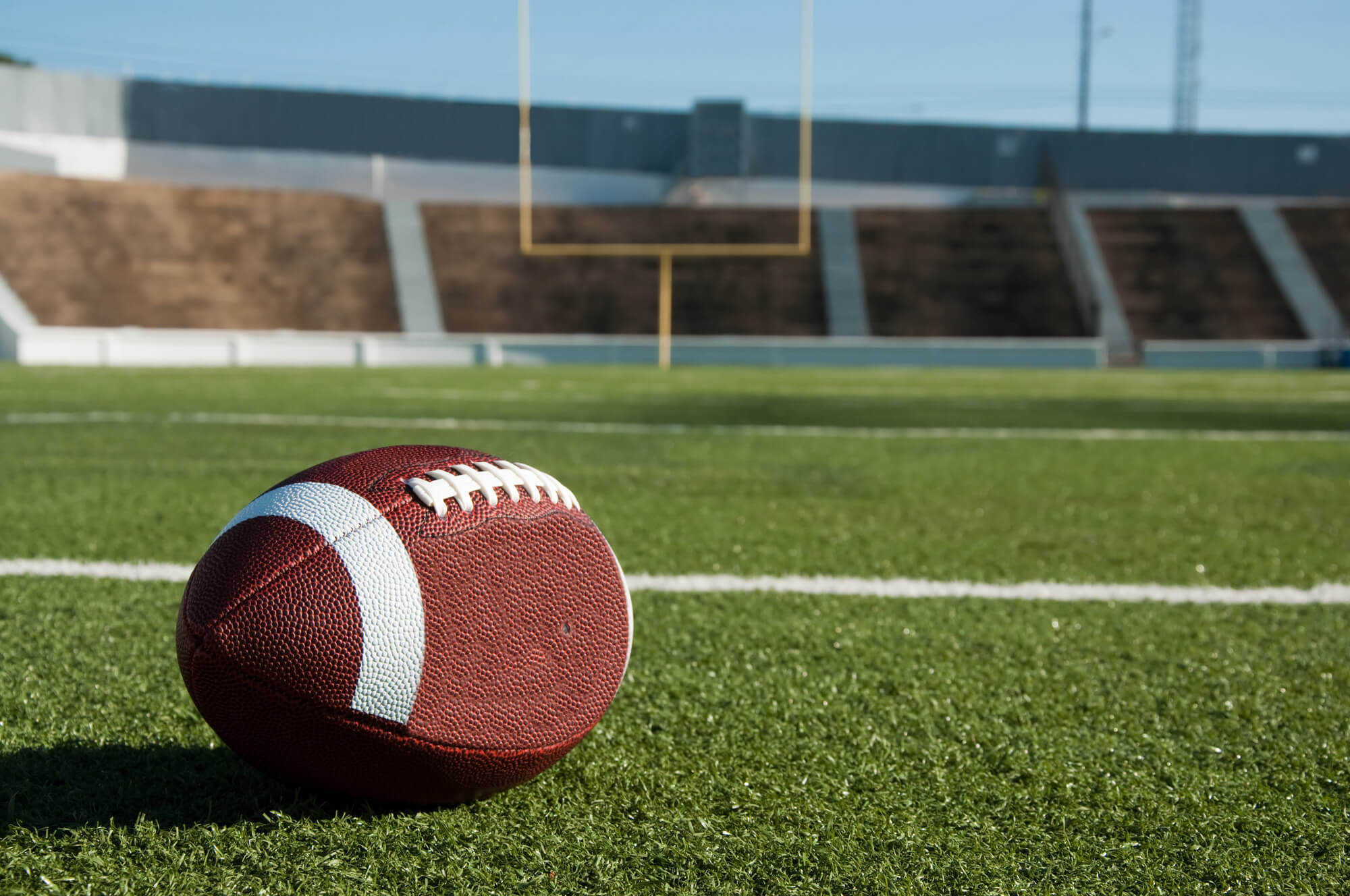 After 10 months of negotiations, the NFL and NFL Players Association have agreed on a new collective bargaining agreement, which runs through the 2030 season.
While there's a lot to digest in the 400+ page document, including an increased share of revenue for the players, increased rosters and practice squads, added benefits for retired players, and no more testing for marijuana, there's one thing in particular that stands out.
The NFL is extending the regular season to 17 games. But this won't happen right away. The 2020 season will look familiar (4 preseason games, 16 regular-season games) with one very new feature: The league will add a wild-card team to each conference, meaning there will be two extra games on Wild Card Weekend. And only the top seed in each conference will get a first-round bye. The second seed will play the No. 7 seed in the first round and so on.
As for that 17th regular-season game, the league can add that beginning in 2021 and ending in 2023 — and 2022 seems to be the most logical time, because all of the new broadcast contracts will be in place by then.
It's still unclear how they'll manage the 17th game, given the uneven number of games. The likeliest solution right now seems to be having one conference receive the 17th game as a home game one season, and the other conference getting the additional home game the next season. But there's still plenty of time to figure that out.
While some of the big name players weren't happy about the addition of the 17th game, given the 1,019 to 959 vote, it's clear that 51.5% of the players were on board with the extra game in return for a higher minimum salary and such.